Manned Guarding

|

Visible presence for peace of mind
Manned security guarding is one of the prime ways of preventing crime at its source.  Choosing to hire manned guards is not just an option, it's a must.
With our manned security guards on your site, you can rest assure, as Empire Security Services take care of deterring any potential criminals or security threats targeting your business and ensure the safety of all employees.
Our vigilant manned security guards will carry out frequent patrols including randomised spot checks at potentially high-risk areas, with all incidents, sightings, and suspicious behaviour being reported to site management and liaising with the appropriate emergency services where necessary.  A patrol log is recorded and always maintained in order to monitor all site activities. Each security officer is supported by our 24-hour control room, always ensuring the best support and safety possible.
With an extensive training and vetting process, we ensure all our guards are completely up to date on all procedures pertaining to their job roles and are SIA license holders.  To reinforce their presence, manned guards are also appropriately uniformed to be easily recognised and relatable to the service they are deployed to carry out.
Advantages of Manned Guarding
Still trying to decide if manned guarding is the right security solution for you? Empire Security Services 24/7 manned guarding ensures there is a visual deterrent on site with potentially little or no delays in responding to incidents.  It offers:
A visual deterrent from crime, trespassing, and vandalising.
Incidents reported by a human will tend to be genuine and not false alarms.
An on-site response to utility faults.
General inspection and management services.
Real-time surveying of CCTV footage, if applicable.
Alarm system surveillance.
Manned guards may hear a possible breach before CCTV sees it.
Our Manned Guarding Services 
We want to make the process as easy and straightforward for you, which is why we offer a comprehensive set of manned security services.  Some of the professional services we offer include:
Concierge Security
Retail/Static Guards
Door Supervisors
Dog Handlers
Personal Protection Security
Store Detectives
Stewards
Gatehouse/Reception Management
Event/Venue Security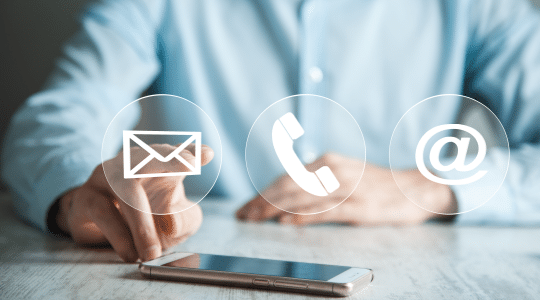 A 24hr fully staffed control room support
Highly trained and uniformed
24/7 mobile duty supervisory team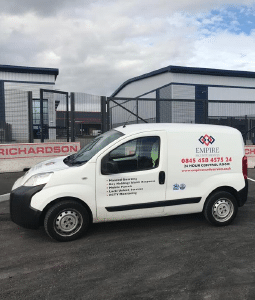 All staff are fully vetted, DBS clear and SIA licenced guards

Every one of our security personnel has a career progression plan. Empire Services are customer focused.
For more information or a free no-obligation quotation for all your security requires get in touch here.