Landscaping

| Creating and maintaining the landscape
Empire supplies a wide range of landscaping services:
Grounds maintenance
Interior landscaping/green wall maintenance
Hard and soft landscape construction
Re-active works
Winter maintenance
Pest control
Tree surveys and arboriculture
External cleaning
Environmental Habitat Surveys & Management
Empire is one of the leading providers of grounds maintenance services and landscaping projects
We have an extremely talented workforce in our business that can provide a broad range of services, from advice through to maintenance, our teams can support professional open space management, landscape design and creation, grounds maintenance, tree surgery, civil engineering, outdoor facilities management, biodiversity management, waterways management, and much more.
We work with numerous clients across a diverse range of properties, with over 25 years' experience we have created a service solution to meet the needs of any client. We can deliver services to suit your requirements across the full spectrum of locations;
Retail and Leisure
Industrial Estates
Business Parks
Commercial Sites
Schools
ResidentialHealthLocal
Authorities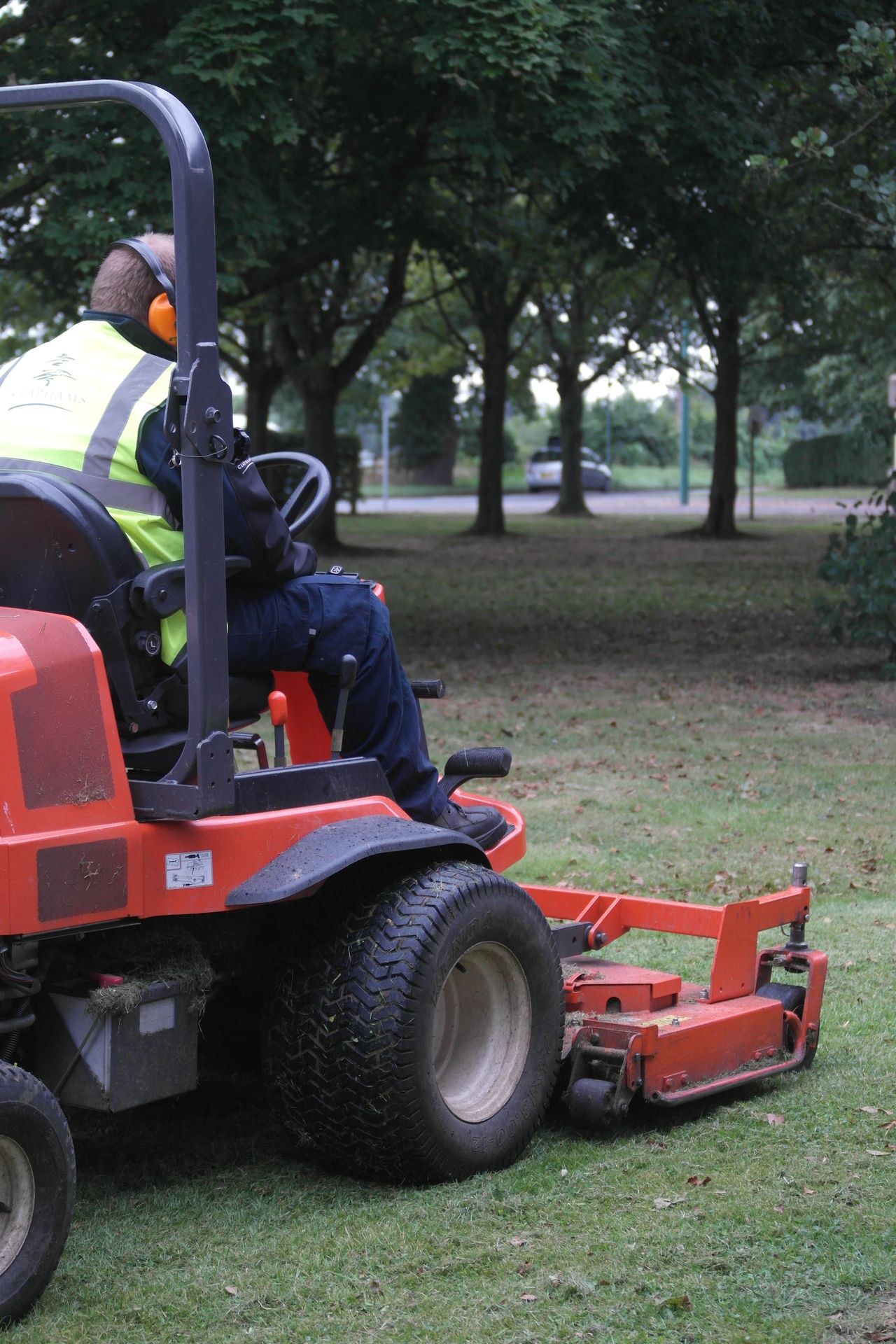 Why Choose Empire Landscaping Services?
Empire Security Services has been providing a range of services to businesses across the UK for more than 45 years.  With our head office based in the West Midlands, we are central to businesses all over the UK.
We work closely with both new and existing customers, making sure that their exact requirements are always met every step of the way.
Take advantage of our years of experience and speak to one of our friendly, knowledgeable team today: